Coronavirus (COVID-19): MedAdvisor can help.

Click here

;
Simply
Smarter
MedAdvisor & Healthnotes have come together to provide you with the simplest way to improve Customer Loyalty and drive Health Services, available in one comprehensive platform.
Enquire Today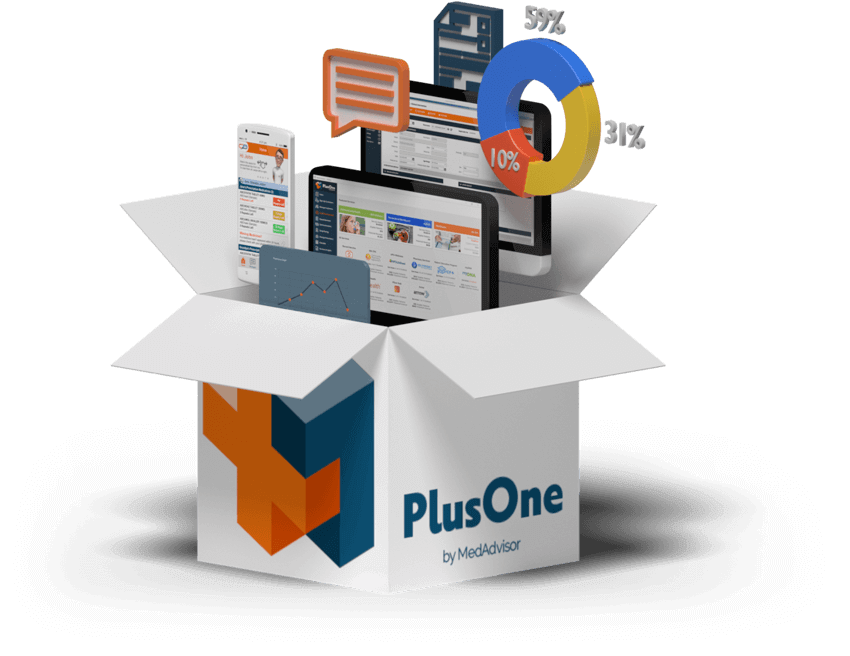 +50% of Pharmacies

1 million+ Patients

6,000 GPs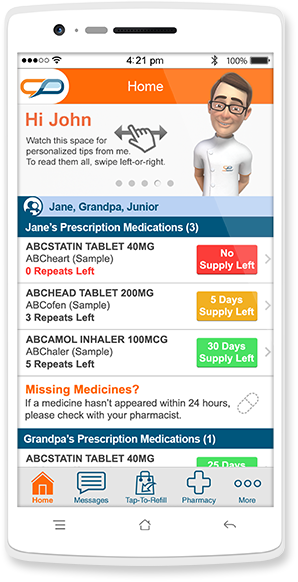 Customer Loyalty Made Easy
Offer your customers an exceptional pharmacy experience with MedAdvisor, Australia's favourite medication management App.
Customers can view their medication list, receive script reminders, place orders in advance and more. You can also send customised messages to stay connected even between visits.
Customers using MedAdvisor are 97% loyal to their favourite pharmacy and experience ~20% improved adherence, leading to increased revenue of $200 per customer for your pharmacy.
Learn More
A faster way to record Health Services
Whether your pharmacy offers one service or many, PlusOne provides a fast and simple way to record ​services, so you don't need to use any other Professional Services recording system. Services include:
Clinical Interventions
MedsChecks/Diabetes MedsChecks
Dose Administration Aids
Staged Supply
6CPA data collection
Leave Certificates
Flu Vaccination
Blood Pressure and much more
View Full List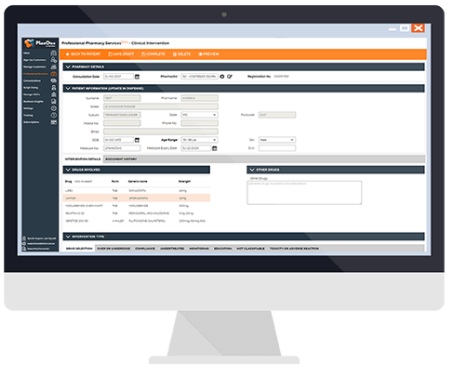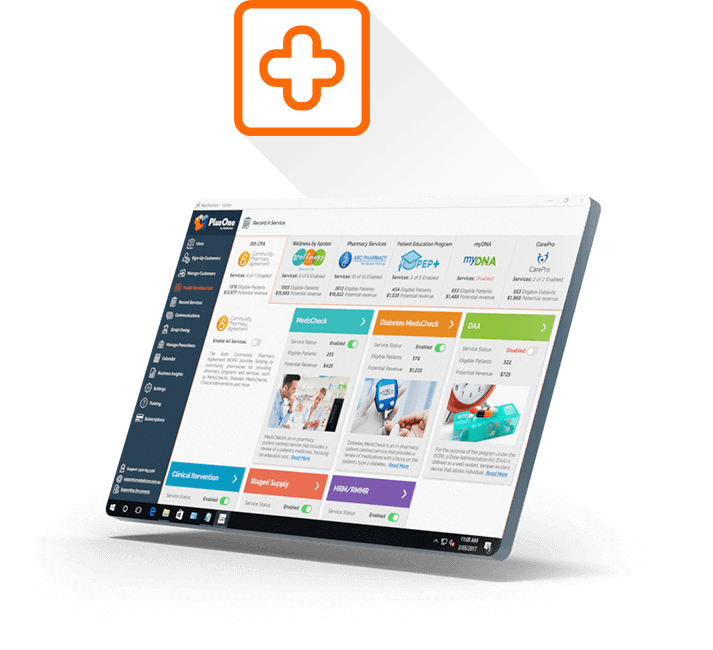 A new marketplace
for Health Services
Helping you make the most of the revenue opportunity services provide, the NEW Health Services Hub uses the power of data and automation to make driving demand for services and unlocking revenue simpler than ever.
Available as part of your PlusOne subscription, Health Services Hub will help you;
Access eligible customers in your dispense system
Send engaging promotional messages
Receive bookings for services, and
Record the interventions, all from PlusOne.
Available from March 2018, this revolutionary feature will allow you to access programs from the 6CPA and third-party sponsors, starting with Flu vaccination.
Read more about Flu
Save time by automating Owing Script requests
With over 6,000 GPs receiving script requests from pharmacies via the PlusOne platform, the popular Script Owing feature is the most effective way to minimise the number of owing scripts for nursing home and DAA patients.
Script requests can be sent via fax or secure web portal, providing GPs with a simple way to receive, manage and action requests.
Watch training video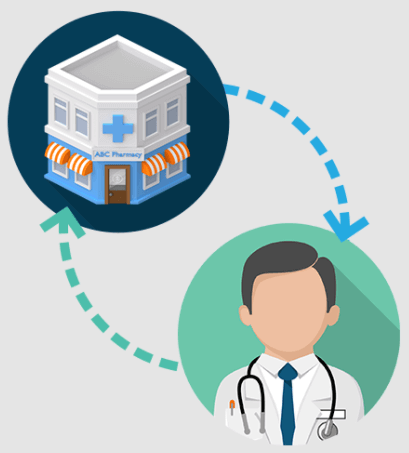 Our partners