MedAdvisor offers everything you need to manage your medications from your mobile device or internet browser (and it's entirely FREE!):
Medication Information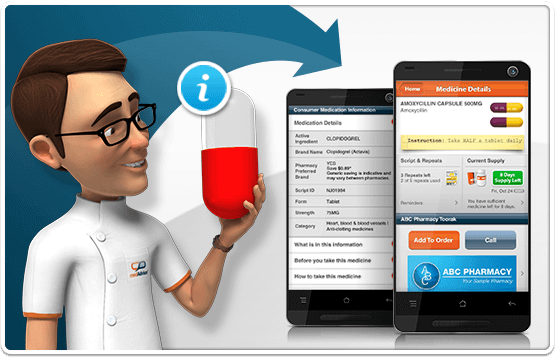 MedAdvisor includes full medication information in easy-to-access fold out sections, so you can quickly learn how to use your medication. Images are also included of all prescription tablets and capsules. Quickly access info including Common Uses, How-To-Use Tips, Cautions/Warnings, Possible Side Effects and more.
Carer Mode®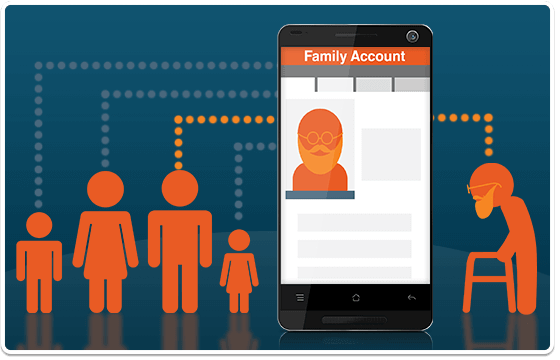 Manage the medication of other family members all from within your MedAdvisor account. Add accounts for your kids, or parents, and you can easily help them manage their prescriptions remotely.